Bringing more to microbiology

Effective media fill trials are an essential part of any aseptic filling process. Thermo Scientific Oxoid ready-to use ADCF or TSB culture media in BioProcess Containers™ ensures you are in full control.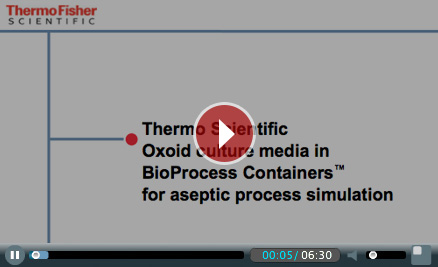 <
With Thermo Scientific Oxoid Bioprocess Containers (BPCs), just plug and play, and let the compliant, validated ready media take care of the rest. Designed to fit industry standard connectors, simply connect the BPCs into your existing workflow to maximize process simulations and minimize secondary contamination.
RESOURCES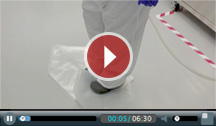 Watch the Thermo Scientific HyClone BioProcess Container Durability Test!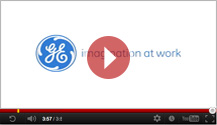 Learn More About the ReadyMate™ disposable aseptic connector from GE Healthcare!
© 2012 Thermo Fisher Scientific. All Rights Reserved.